[vc_row][vc_column][vc_column_text]
Listen to a patients testimonial why the Masterpiece Non-Surgical weight Loss works
[/vc_column_text][/vc_column][/vc_row][vc_row][vc_column][vc_column_text]
Book Your FREE Virtual Consultation
OUR LOCATIONS
Miami Florida addresses: 2310 S Dixie Highway Miami FL 33133
2000 S Dixie Highway Miami FL 33133
MASTERPIECE NON-SURGICAL WEIGHT LOSS SOLUTIONS
Masterpiece, we focus on non-surgical weight loss programs that do not carry risks associated with surgery and provide safe long-lasting results. We offer state-of-the-art treatments for overweight & obesityusing the Intragastric Orbera® Balloon system for space-occupying effect and The OverStitch™ Endoscopic Suturing System to perform non-surgical gastric sleeve. See how the Non-Surgical weight Loss Balloon video explanation.
[/vc_column_text][/vc_column][/vc_row][vc_row][vc_column][vc_column_text]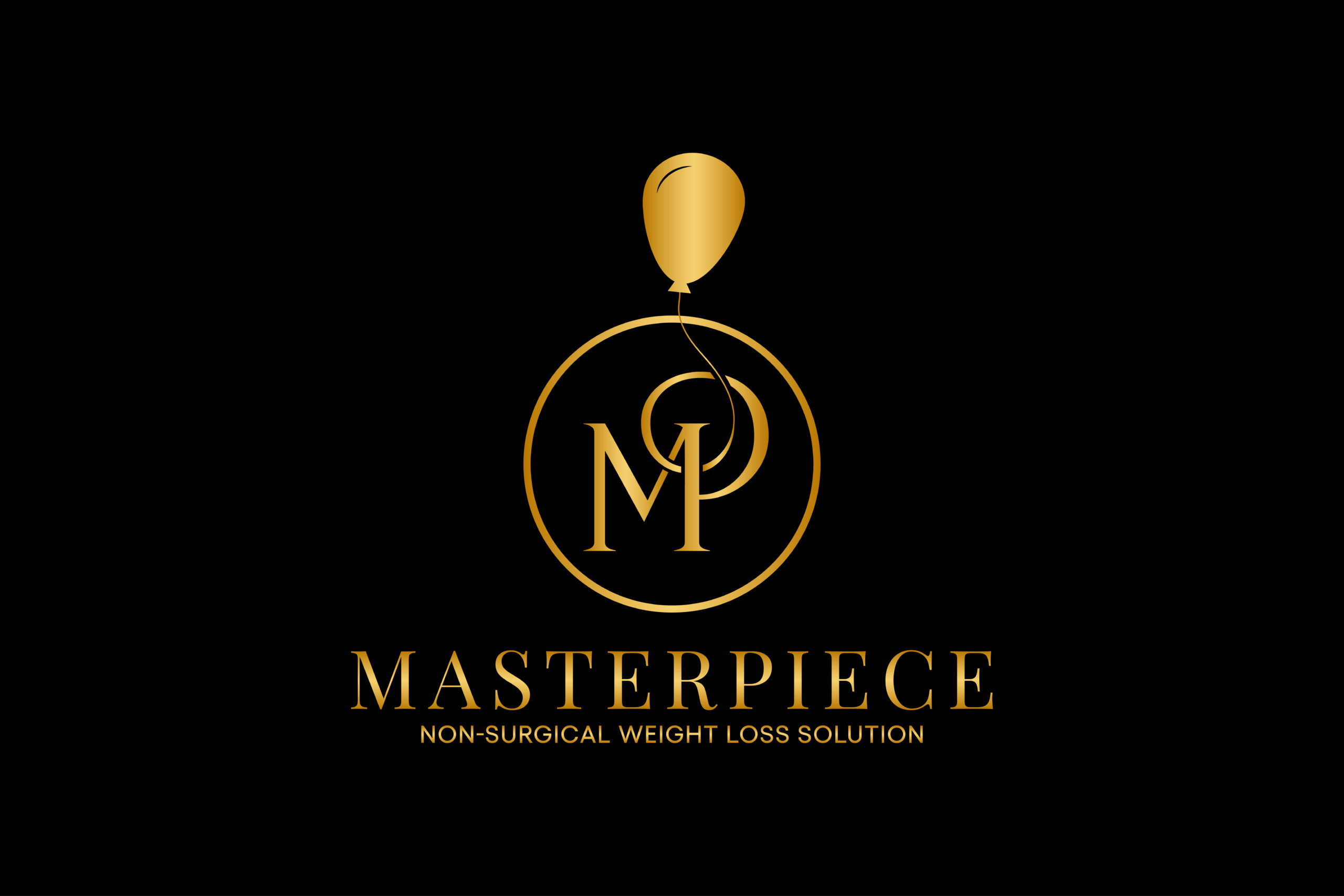 OVER 15 YEARS OF EXPERIENCE
About Us
Masterpiece Non-surgical weight loss solutions is the first clinic in Miami specialized in offering our patients a non-surgical weight loss system alternative as well as offering patients to also have a cosmetic procedure after their weight loss.
The clinic has two locations in Miami, Florida area, 2310 S Dixie Highway and 2000 S Dixie Highway Miami Florida 33133. The phone number is (305) 860-0717 and we are available Monday through Friday from 9:00 a.m. at 5:00 p.m.
[/vc_column_text][/vc_column][/vc_row]